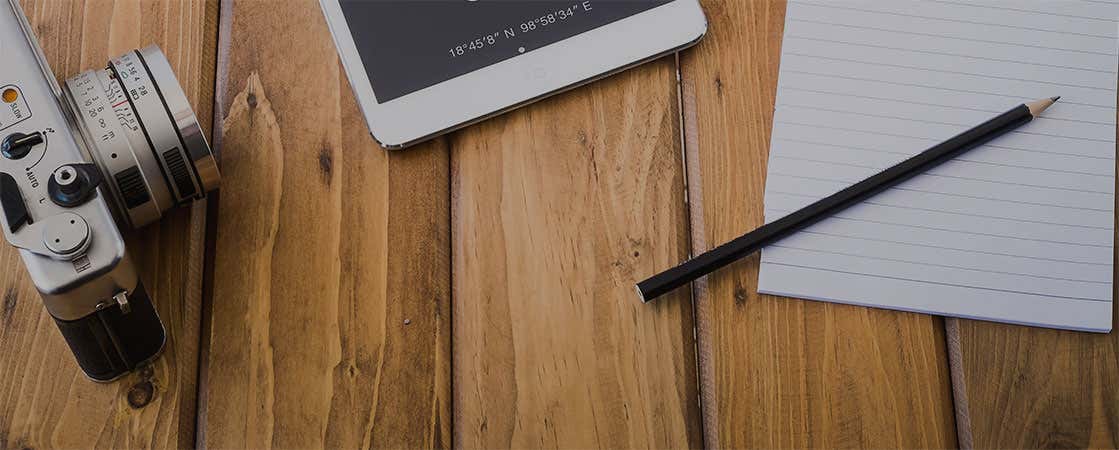 This article includes up to date practical information and facts about Berlin to make the most of your trip, including the city's population, the official types of sockets and plugs, its history and several oddities that make this city unique.
More information
Berlin facts & figures
Berlin is the most populated city in Germany with an estimate of 3.5 million inhabitants.  
Currency
Germany was one of the first EU countries to adopt the Euro in 1999.
Time zone
Berlin, like the rest of Germany, has a Central European Summer Time (CEST) in summer and a Central European Time (CET) in winter.
Electricity and plugs
The standard power sockets in Germany are Type F, like other European countries, expect for United Kingdom and Ireland. If you need an adaptor, you can either get one online, once you get to Berlin or ask the staff at your hotel if you can borrow one.
Useful telephone numbers
Emergencies: 112.
Police: 110.
Country code for Italy: 49.
Area code for Berlin: 30.
Oddities about Berlin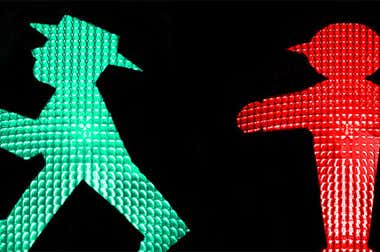 The Ampelmännchen are the little green and red men with a hat that are used in Berlin in the pedestrian traffic lights. Find out about its curious history.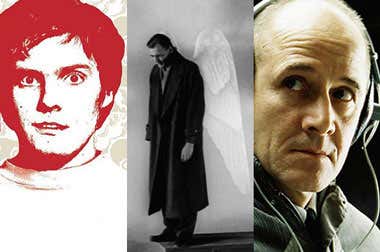 One of the best ways to discover the history of Berlin and Germany is through the various films set there. Find out which ones are the most popular.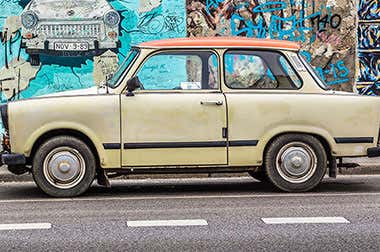 The Trabant car, meaning "companion" in German, was the most popular East German vehicle, when it was colloquially called the Trabbi. Discover its history.