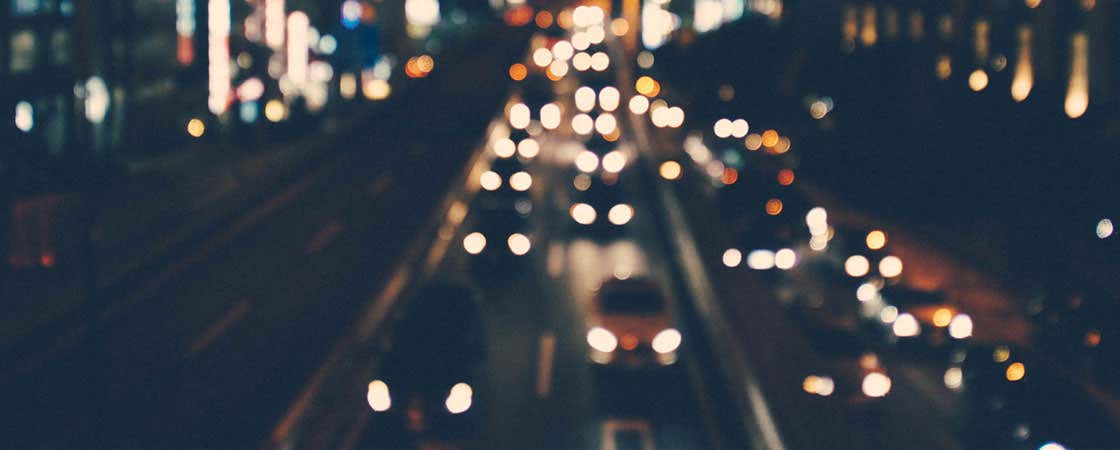 Find out the best ways to get to Berlin from various parts of the world, including the United Kingdom, the U.S., Canada and other European countries.
Although the capital is not as well connected as the German "business" cities, the unstoppable push of tourism has encouraged more and more companies to begin operating in Berlin.
By plane
Berlin is served by two airports: Berlin Tegel Airport is the city's most important airport, and Berlin Schönefeld Airport, once located in East Berlin during the Cold War.  
Traveling from the United States
Although Berlin is Germany's capital and has a population of over 3 million people, it is not considered one of the country's major hubs; therefore, there are few direct flights between the US and Berlin. The non-stop flights depart from New York City. One stop flights are available from Chicago, Washington, from Dallas and Philadelphia.
The main airlines that fly to Berlin are the following:
Traveling from Canada
Air Canada Rouge offers nonstop flights between Toronto and Berlin. The connection works four times a week from June to October.
Other carriers offer stop over flights include Lufthansa, British Airways and KLM.  
Traveling from the U.K.
There are various low-cost airlines that fly to the capital of Germany from the United Kingdom including the following airlines:
Easyjet: from Bristol, Edinburgh, Glasgow, Liverpool, London Gatwick, London Luton, Manchester, Newcastle.
British Airways: from London Heathrow
Eurowings: from Birmingham, Edinburgh, Glasgow, Manchester, Newcastle, London Standsted and Heathrow.
Traveling from Europe
Unlike the USA, Europe is very well linked to Berlin with various low-cost carriers offering daily non-stop flights to this city.
Ryanair: from Sevilla, Bratislava, Venice, Budapest, and a lot of other major cities.
 
Find the best deals by comparing flights anywhere in the world with our search engine:
Flight search engine - Find and compare cheap flights online.
 

If you have already booked your flights, check how to get to the city center from both airports:
Train
If you prefer to take a train to Berlin, you can do so quite easily from London. The best option is to take the Eurostar to Brussels, then a Thalys to Cologne and then an ICE to Berlin. Although this option is more expensive than booking a direct flight to Berlin from anywhere in the UK, it is not as high-priced as you would expect.
Coach
There are several coach companies that connect Europe's largest cities with Berlin, including Eurolines. Although it is the slowest and most uncomfortable way to travel to the German capital.
Car
Berlin is also accessible by car, but it might take up to a day or two depending on where you depart from. Plan your route with Google Maps: