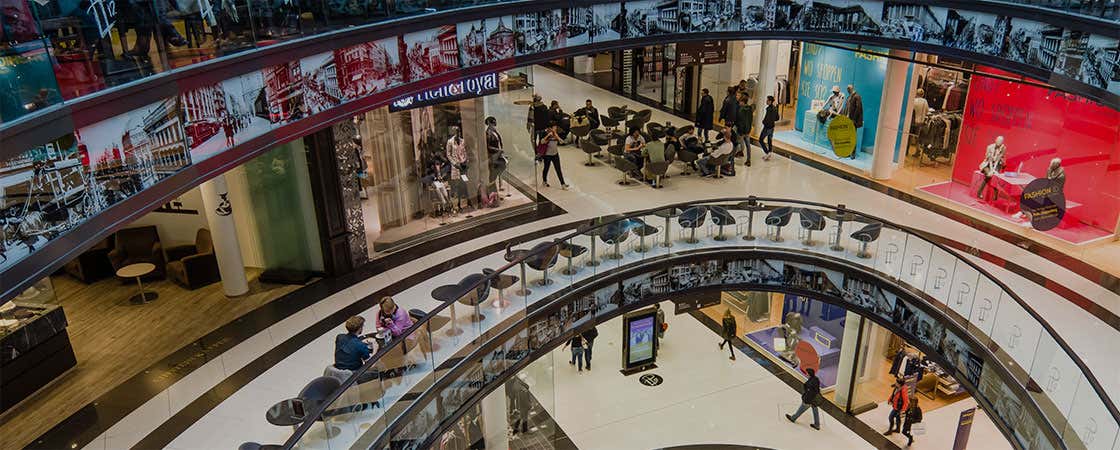 Berlin is renowned for its rich culture and eventful history, not for its exceptional shopping experience; nevertheless, the German capital has numerous neighborhoods packed with boutiques and department stores.
Where to shop in Berlin
Kurfürstendamm: This large avenue, colloquially known by the Berliners as Ku'damm, is the most important shopping area in Berlin. A vast number of shops are strung along the wide boulevard, most of which are international brands. The highlights of Kurfürstendamm include the department store KaDeWe (Kaufhaus des Westens), the largest in Europe, where you can find almost anything. 
Friedrichstraße: Located in central Berlin, Friedrichstraße is another highly frequented shopping area, with both very cheap shops and distinguished boutiques. The Galeries Lafayette Berlin are situated on this street and offer high-end beauty products, fashion and accessories.
Alexanderplatz: The famous public square, once located in East Berlin, houses several shopping centers. On the east side of the square is Alexa Centre, a pink building with various floors and over 100 shops. Another interesting option is Rathauspassagen Berlin and Galeria Kaufhof.
Hackesche Höfe: If you're looking for the latest fashion and original accessories, the best option is to head to Hackesche Höfe and its surrounding streets that house top brands and small boutiques with alternative fashion by young German and international designers.
Potsdamer Platz: This futuristic square houses several shopping malls like Postdamer Platz Arkaden.
Open-air markets in Berlin
If instead of shopping centers and exclusive boutiques, you prefer to check out the city's flea markets, Berlin has numerous street markets that sell clothes, jewelry, antiques, works of art and vintage items at Strasse des 17 Juni Flea Market on Boxhagener Platz. Another good option is the Street Market on Fehrbelliner Platz every Saturday and Sunday.
Our favorite street market is located on Am Zeughaus street, just in front of the Berlin Cathedral, on Saturday and Sundays. It is especially interesting if you're looking to buy decorations for your home.