Famous Berlin Avenues and Squares
Most important avenues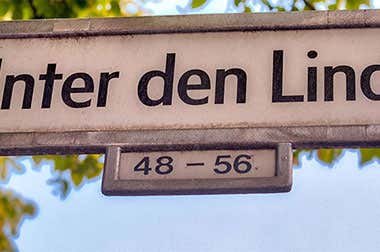 Unter den Linden, meaning "under the linden trees" in German, is one of the main boulevards in Berlin, along with Kurfürstendamm.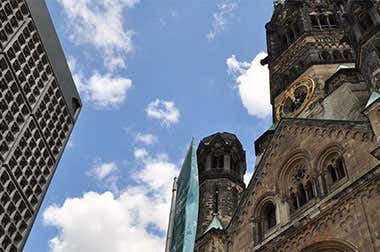 The Kurfürstendamm, known as Ku'Damm, is one of the most distinguished avenues in Berlin and a famous shopping street, along with Unter den Linden.
Top sights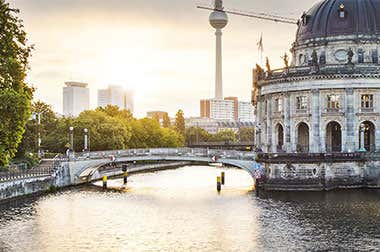 The Museum Island (Museumsinsel) in Berlin has been given this name because it houses a complex of world-renowned museums.