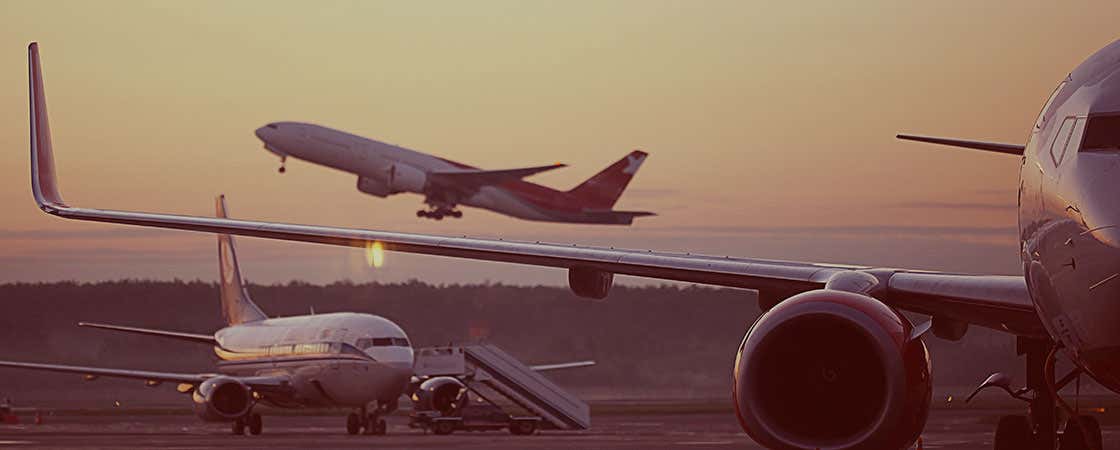 Berlin Schönefeld Airport
Berlin Schönefeld Airport (SXF) is 24 km southeast of central Berlin. When the city was divided by the Berlin Wall, it was the main airport in East Berlin.
Berlin Schönefeld Airport is very close to a new international airport that is currently under construction, the Berlin Brandenburg Airport. Initially, the unused airport was to replace both existing airports; however, new plans have been made to maintain Berlin Schönefeld Airport open, and it is presently being enlarged.
How to get to the city center from the airport?
Airport transfer service
Booking an airport transfer service is the easiest and most comfortable way of getting to Berlin's city center. The professional chauffeur will be waiting for you at the arrival terminal with a sign with your name on it and will take you to your hotel in the shortest possible time (approximately 35 minutes). You'll also avoid any language barriers.
The transfer service costs € 80 (US$ 85.70) per vehicle, which you can book here.
Airport Express
The Airport Express is the quickest and cheapest way to get to central Berlin from Schönefeld. A train departs every 30 minutes to Berlin Hauptbahnhof and the journey takes a little less than half an hour.  
The train has several stops including Spandau, Zoologischer Garten, Hauptbahnhof, Friedrichstrasse, Alexanderplatz, Ostbahnhof and Karlhorst.
Since Berlin Schönefeld Airport is in the city's "zone C", you can either purchase a single A-B-C ticket or get a travel card for zones A-B to use during the rest of your stay and buy an extension for zone C for € 1.60 (US$ 1.70).
S-Bahn
You can also take the S-Bahn to the heart of Berlin, but we recommend the Airport Express, as it costs the same, and is much faster.
Taxi
Taxis cost practically the same as an airport transfer service but are less comfortable, so the only reason to take a taxi is if you have not had the time to book a transfer service before your flight. 
Bus
Berlin's local buses from Schönefeld to central Berlin are not a good option, as they are slow and stop too many times before getting to the centre.