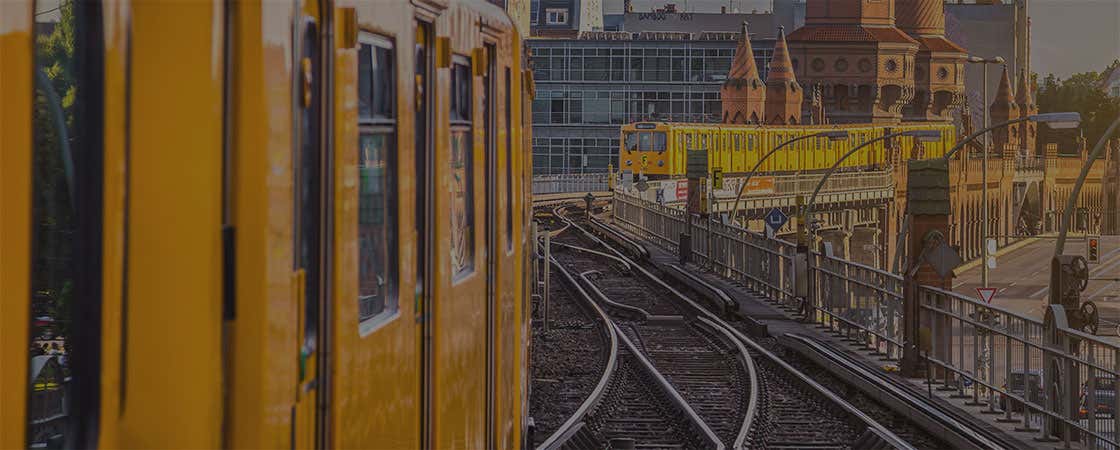 Quick escapes from Berlin
Top day-trips from Berlin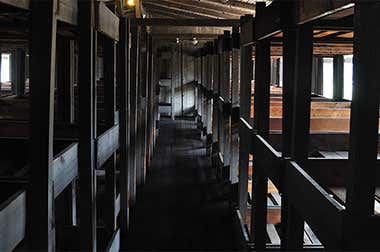 The Sachsenhausen Concentration Camp is one of the largest in Nazi Germany. Learn about its history and how to visit it.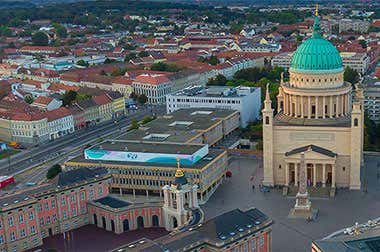 Situated 24km from central Berlin, Potsdam was used by Frederick William I as a hunting space. It then became the residence of the Prussian royal family.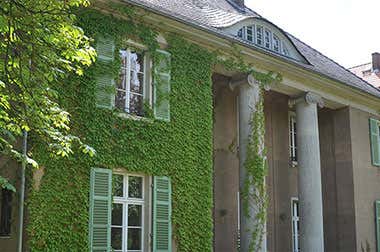 The Wannsee Conference took place in an elegant house. The leaders of the Nazi party came together to plan the Holocaust.